Chapelizod Texels, Flock HNI, est. 1987
The foundation females were purchased in 1987. Over the subsequent years some very successful rams were purchased; most notably Cush Goldfinger a champion ram bought at the Enniscorthy sale in 1990, which was bred by John Madden. This ram had a huge influence on our flock as a great sire of ewes.
In 2000, Rathaleek Gorgeous was purchased from Liam Blackmore. This ram turned out to have the highest Lean Meat Index (LMI 232) in Ireland, and in turn the Chapelizod flock index rose to No. 2 in Ireland, based on the average flock LMI for 2004 and 2005.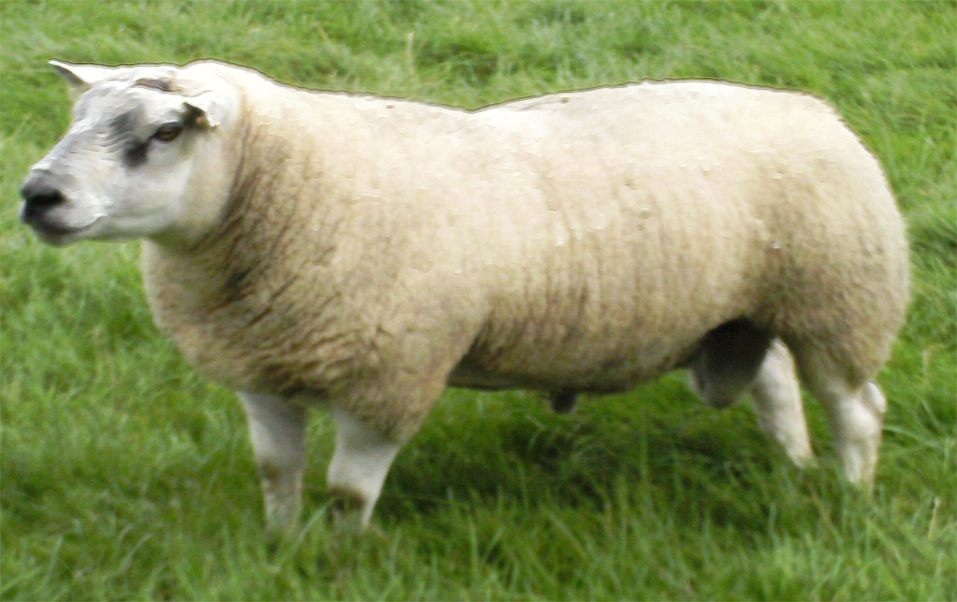 The Chapelizod Texel Flock has the highest LM index for 2006,2007 & 2008 in the DAFF flock recording scheme. All Rams are now sold with Sheep Ireland LambPlus figures.
The Chapelizod Texel flock also ranked No 1 for live weight.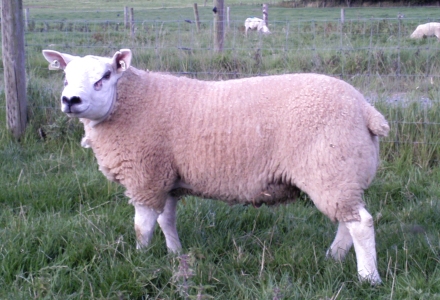 New 5 star ram lamb purchased 2010
The majority of Texel Rams offered for Sale from our flock are in the top 10% of recorded texels with LMI figures of 150 or greater.
Texel Stock Rams
| | | |
| --- | --- | --- |
| Foundry Oodles PXI08/026 | (ARR/ARH) | LMI 193 |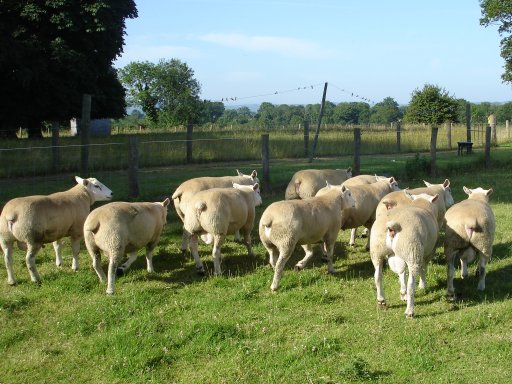 "An ounce of breeding is worth a tone of feeding".